Welcome to Millbrook Mall! 
 We are a very motivated team of individuals that not only love everything about Korean skincare but also want to provide you with the best K-skincare products directly from the brands. We aim to create a platform that offers a diversity of options for you to easily purchase a combination of products from your favorite Korean skincare brands. 
We got into the K-skincare business in 2015 as a B2B supplier, and with the knowledge, we have gathered from this experience, we believe that we can efficiently deliver products directly to you at reasonable prices.
We hope you enjoy your shopping experience at our mall same as like you are already shopping in Korea. You can sit on us here when you need a break while on a shopping trip. Feel free to contact us and give feedback or recommendations on how to better improve your shopping experience.
Thank you.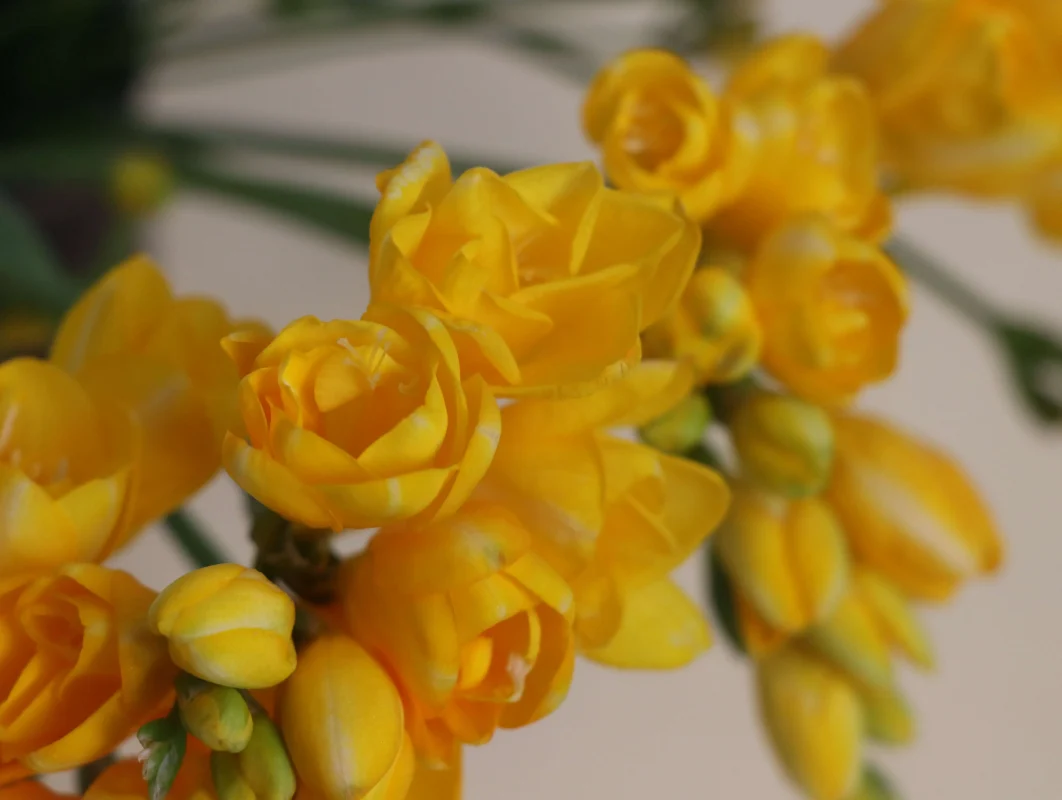 CONTACT US
For more information and inquires please reach us at:
Info@millbrook.co.kr