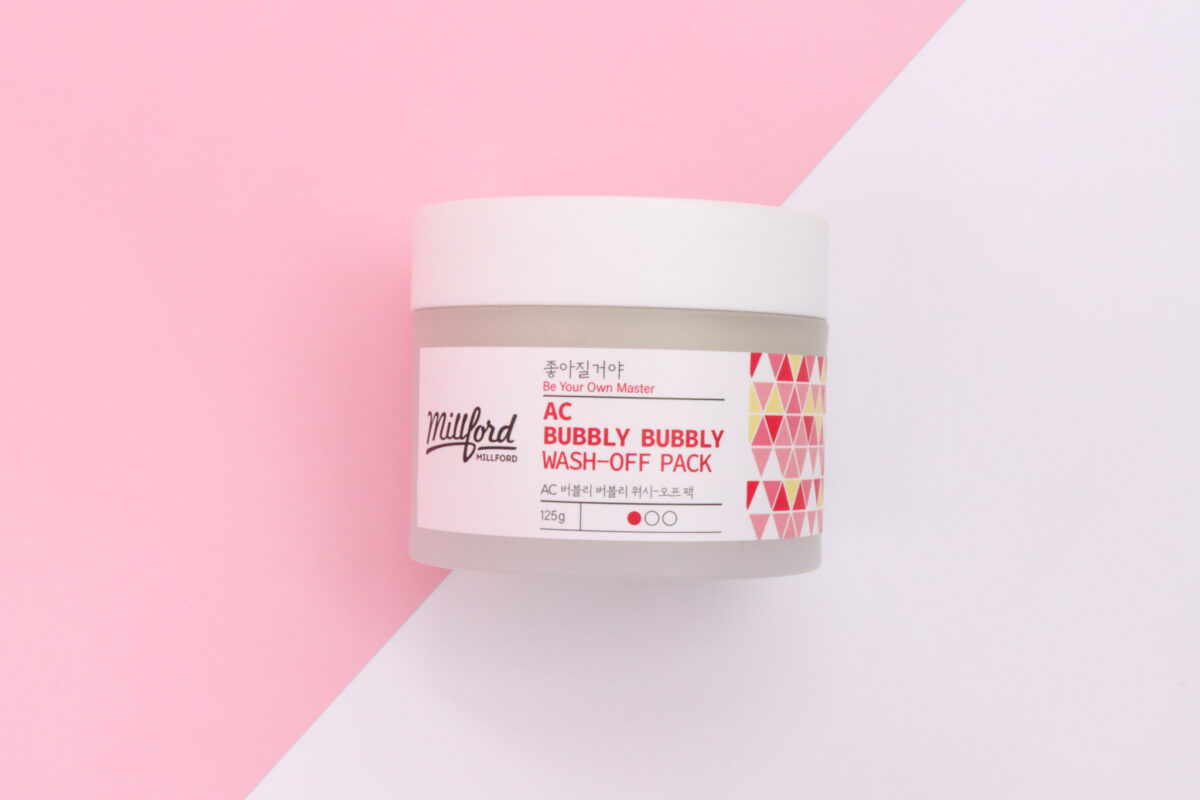 Bubble Up Your Skin!
Have fun while deep cleansing your skin with our purifying bubble wash-off pack. After applying on your face, leave for 5~10 minutes so the bubbles will fully rise up, and then wash off whenever you find convenient.
This goes deep into the skin to free up pores blocked by excess sebum (oil) and also removes dead skin cells from the surface of your skin. Thereby leaving you with soothing, soft skin ready for the next skincare process.
Kaolin Clay is Here to Deep Cleanse
An ingredient well known for absorbing excess oil and soothing the skin is the hero ingredient for this wash-off pack.It is gentle on the skin so can be used by all skin types.
Relieves the skin from inflammation and irritation caused by pollution and bacteria.Smoothing For cosmetics and skincare uses, kaolin clay has some important detoxifying and stimulating effects.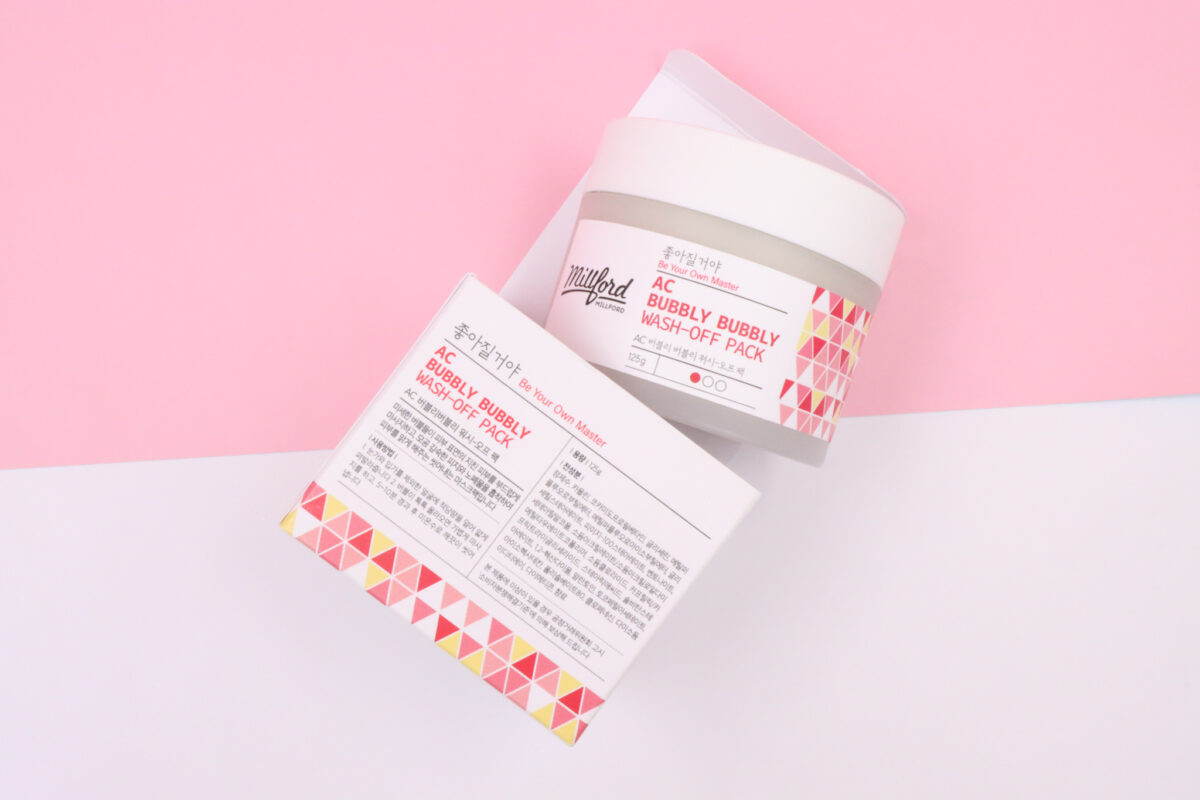 Join Our Bubble POP Contest:
We want you to have more fun while doing your skincare routine!
So we are introducing the 'Millford Bubble POP Contest', where you apply our bubble wash-off pack on your face and let the bubbles rise then feel free to draw any shapes or writing on your face with the bubble mask on, then send us a picture of it.
Each week a new winner will be selected, so everyone has the chance to emerge as a winner!
How to participate:Take a picture of the wash-off pack on your face with what you drew on top, then send it to us on Instagram @millford_global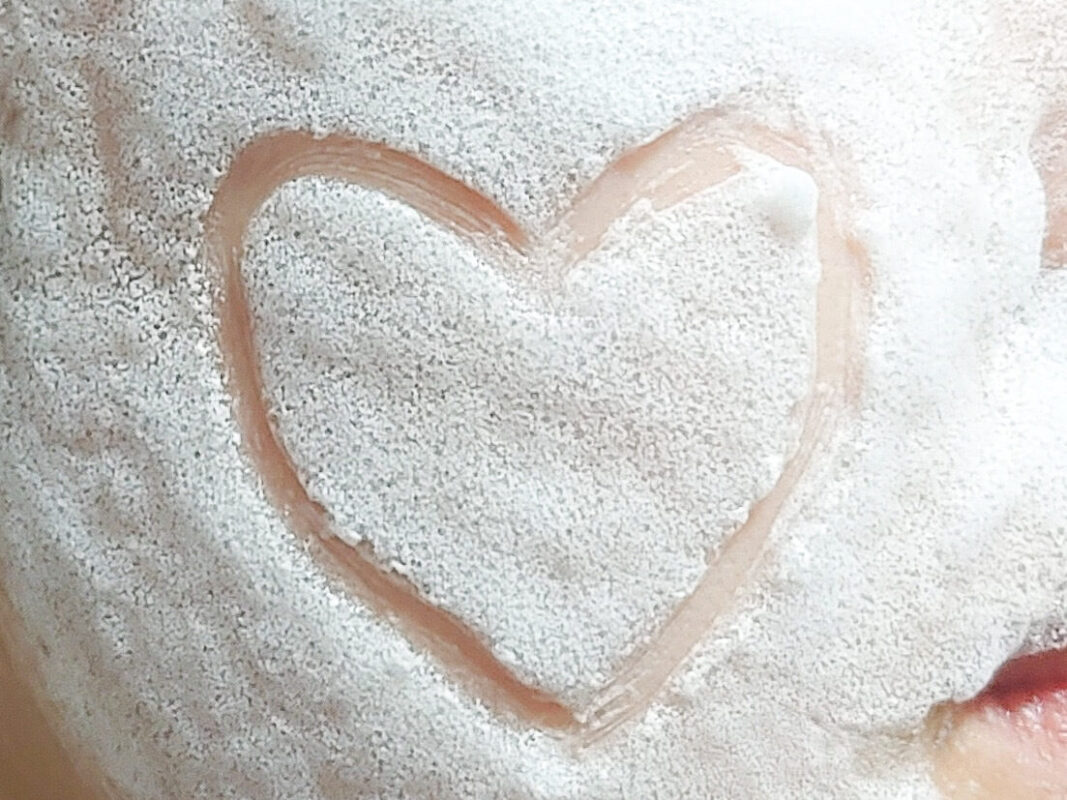 Direction for Use:
Apply an appropriate amount around the face while avoiding the eyes and mouth area.
Wait between 5~10 minutes for the bubbles to pop up, then massage the face lightly and wash off with lukewarm water.
Texture:
A slightly thick and soft paste-like feel, with oxygen.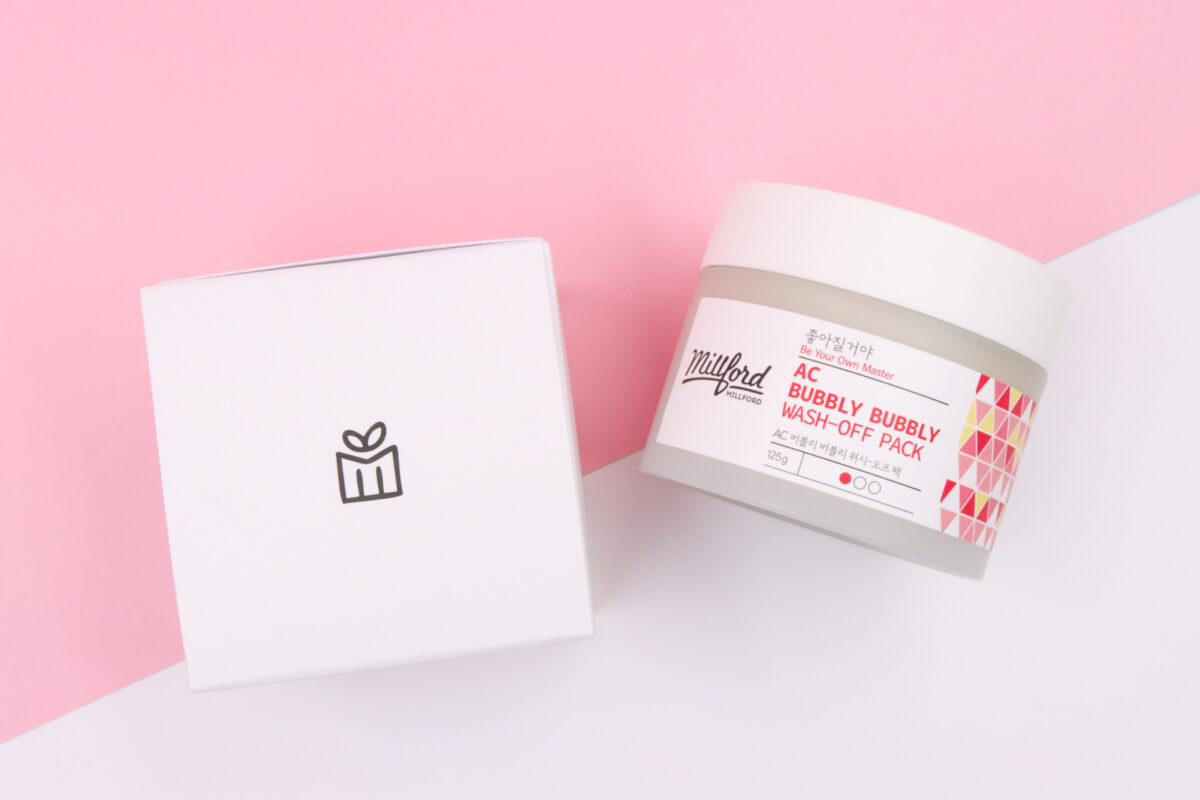 Ingredients:
Key ingredient: KaolineOthers: Water, Kaolin, Cocamidopropyl Betaine, Glycerin, Methyl Perfluorobutyl Ether, Methyl Perfluoroisobutyl Ether, Glyceryl Stearate, PEG-100 Stearate, Bentonite, Cetearyl Alcohol, Sodium Acrylate/Sodium Acryloyldimethyl Taurate Copolymer, Sodium Chloride, Caprylic/Capric Triglyceride, Stearic Acid, Sorbitan Stearate, 1,2-Hexanediol, Allantoin, Tocopheryl Acetate, Isohexadecane, Polysorbate 80, Chlorphenesin, Disodium EDTA, Dimethicone, Fragrance