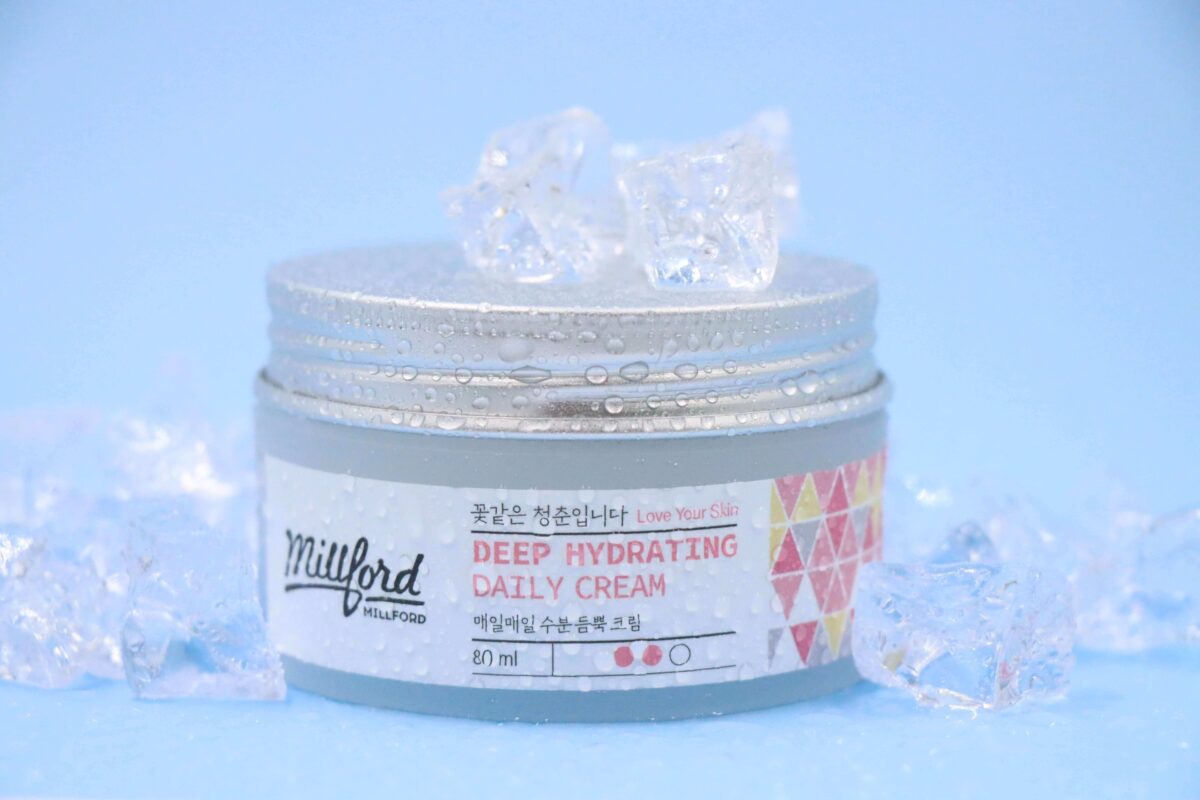 Keeps Your Skin Hydrated All Year Round
Dehydrated skin is not only reserved for people with dry skin type, neither is skin hydration needed only in cold and dry weather.
Also, being exposed to the hot sun  without protection drains out a lot of  moisture from our skin and lessens the skin's natural lubricant, which ends up weakening our skin barriers and reduces its elasticity
This is why we need to replenish the lost moisture in our skin to help protect our barriers, maintain elasticity, and reduce the rate of moisture loss from our skin.
That is why we made a cream that serves a need. It protects and replenishes your skin with the moisture and hydration you truly deserve come rain,
come sunshine.
Keep your skin healthy and youthful by staying hydrated!
Love Your Skin!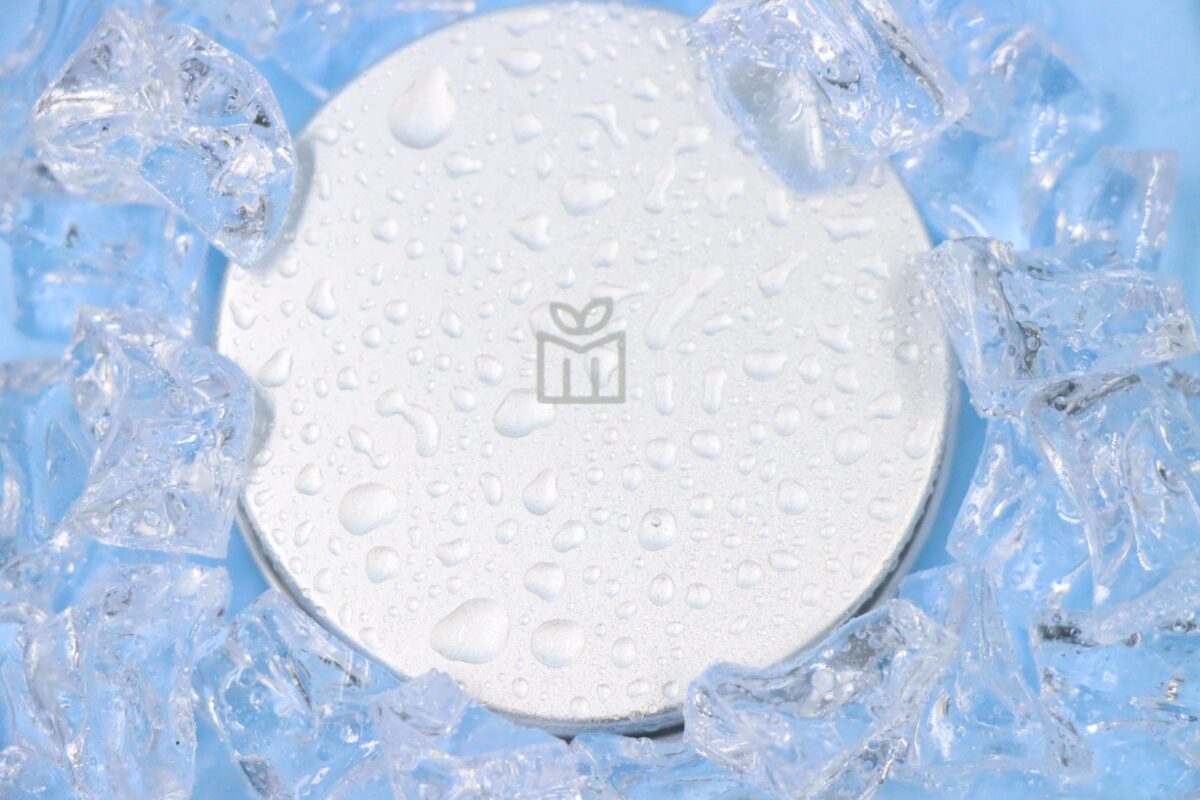 It's 3 Main Benefit for Your Skin:
MOISTURE LEVEL UP!
It takes your skin to the next level of healthy by leaving no space dry, this cream will penetrate through every last pore on your skin to ensure hydration is achieved and retained.
SHIELDS & PROTECTS SKIN BARRIER
A weak or damaged skin barrier results in a rapid loss of moisture (something we all do not want). This is why our cream will be there to shield your skin barrier from harsh weather and pollutions that are trying to tear down its walls.
SOOTHE & CALM TO THE SKIN
Inflammation on the skin comes with discomfort and irritation, which is why our moisturizer also possesses a soothing property that provides calm to your skin.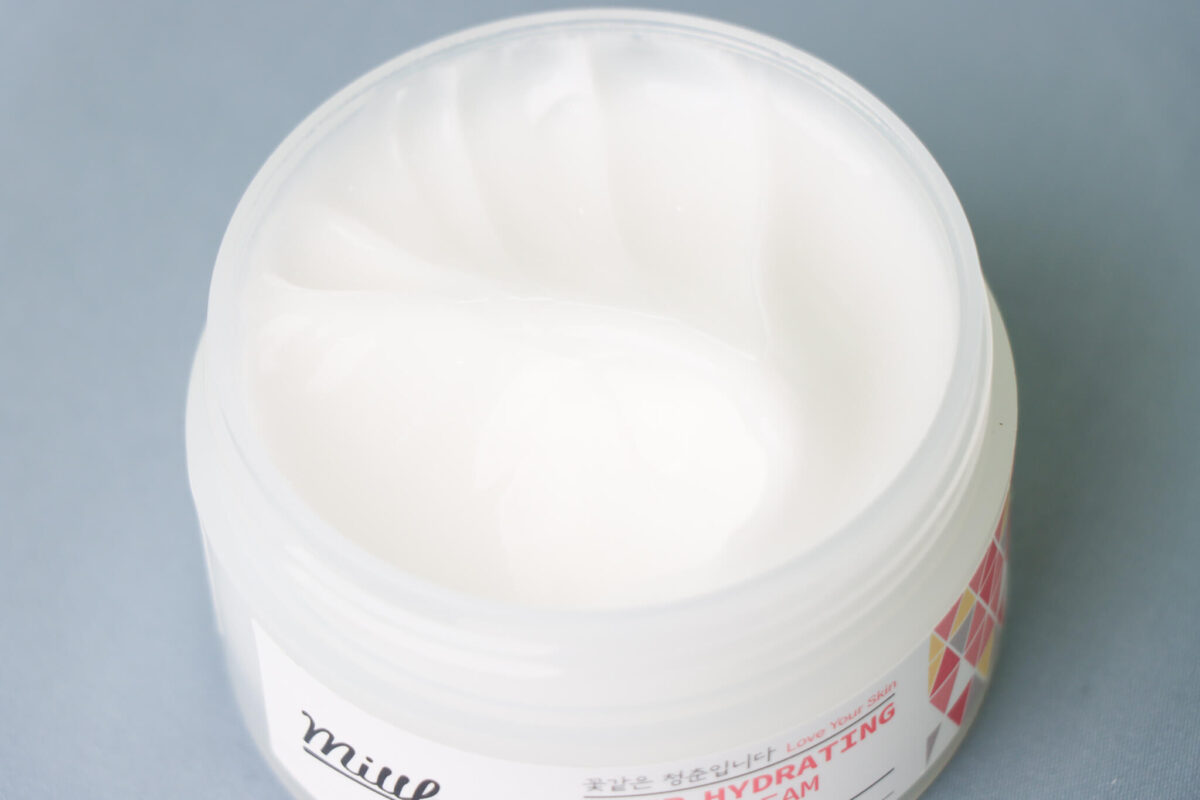 Direction for Use:
Scoop enough cream on your hands and gently rub it all over the face.
It can be used both morning and night.
Tips By Skin Type
As this cream contains a very high rate of hyaluronic acids, a little amount will go a long way.
Normal Skin Type:
Applying a little quantity of this cream should keep your skin hydrated.
Normal Dry & Very Dry Skin Type:
Depending on how much hydration you need, feel free to re-apply multiple times for better hydration.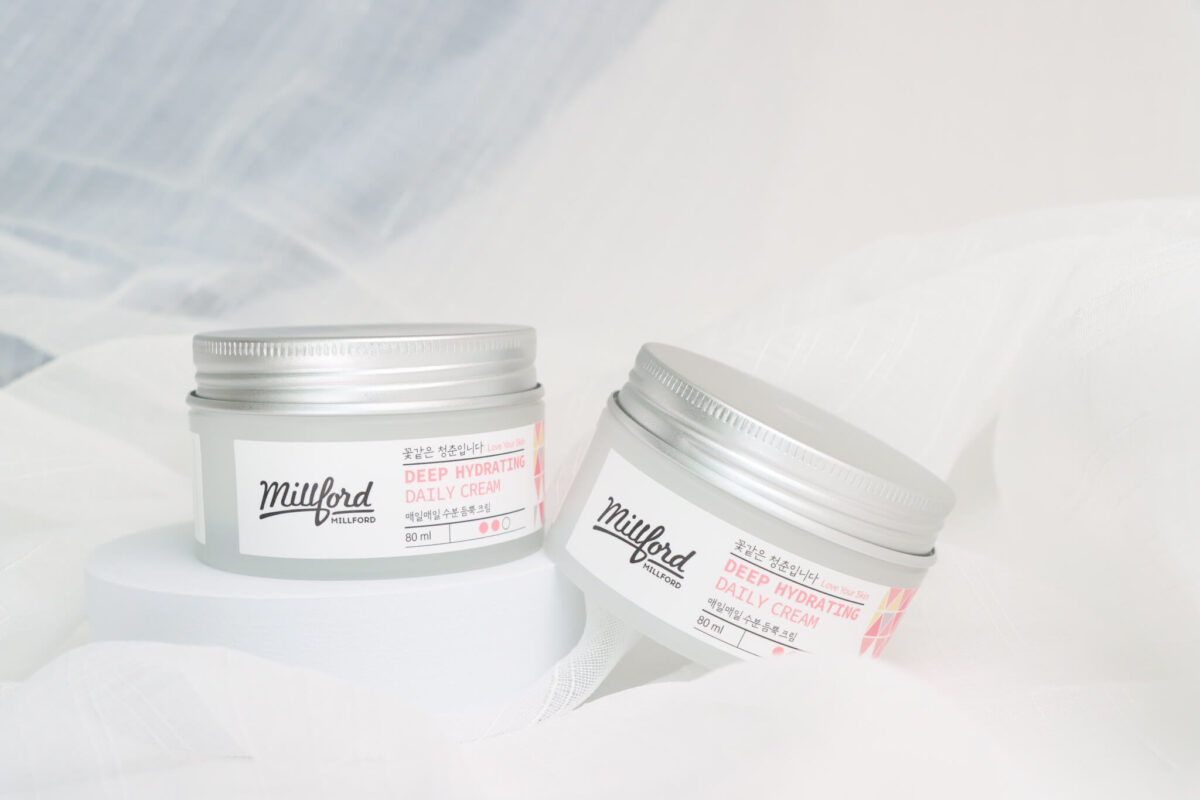 Ingredients:
Water, Panthenol, Butylene Glycol, Helianthus Annuus (Sunflower) Seed Oil, Glycerin, 1,2-Hexanediol, Cetearyl Alcohol, Cetearyl Olivate, Caprylic/Capric Triglyceride, Betaine, Sorbitan Olivate, Hydroxyethyl Acrylate/Sodium AcryloyldimethylTaurate Copolymer, Dimethicone, Ethylhexylglycerin, Allantoin, Arginine, Carbomer, Xanthan Gum, Citrus Limon (Lemon) peel oil
Texture:
A white creamy texture, gentle on the skin and absorbs easily