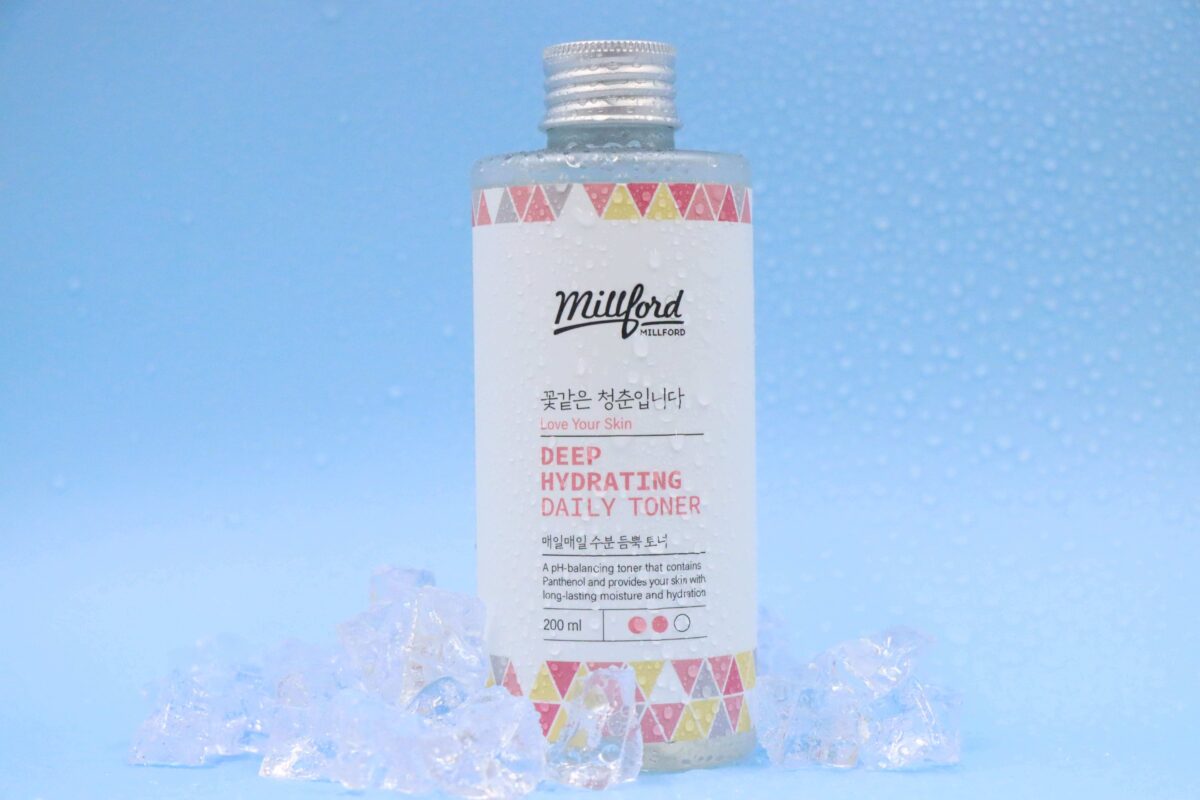 Keeps Your Skin Hydrated All Year Round
Dehydrated skin is not only reserved for people with dry skin type, neither is skin hydration needed only in cold and dry weather.
Also, being exposed to the hot sun  without protection drains out a lot of moisture from our skin and lessens the skin's natural lubricant, which ends up weakening our skin barriers and reduces its elasticity
This is why we need to replenish the lost moisture in our skin to help protect our barriers, maintain elasticity, and reduce the rate of moisture loss from our skin.
That is why we made a cream that serves a need. It protects and replenishes your skin with moisture and hydration you truly deserve come rain, come sunshine.
Keep your skin healthy and youthful by staying hydrated!
Infused with the best hydrants:
Panthenol + Betaine + Peptide
Panthenol: This hero ingredient opens the show by transforming into vitamin B5 when absorbed into your skin. It hydrates all parts of your face & holds in moisture
Betaine: It then strikes a balance between water and oil in the skin then soothes the skin
Peptide: Ensures your skin barrier is protected and elasticity is enhanced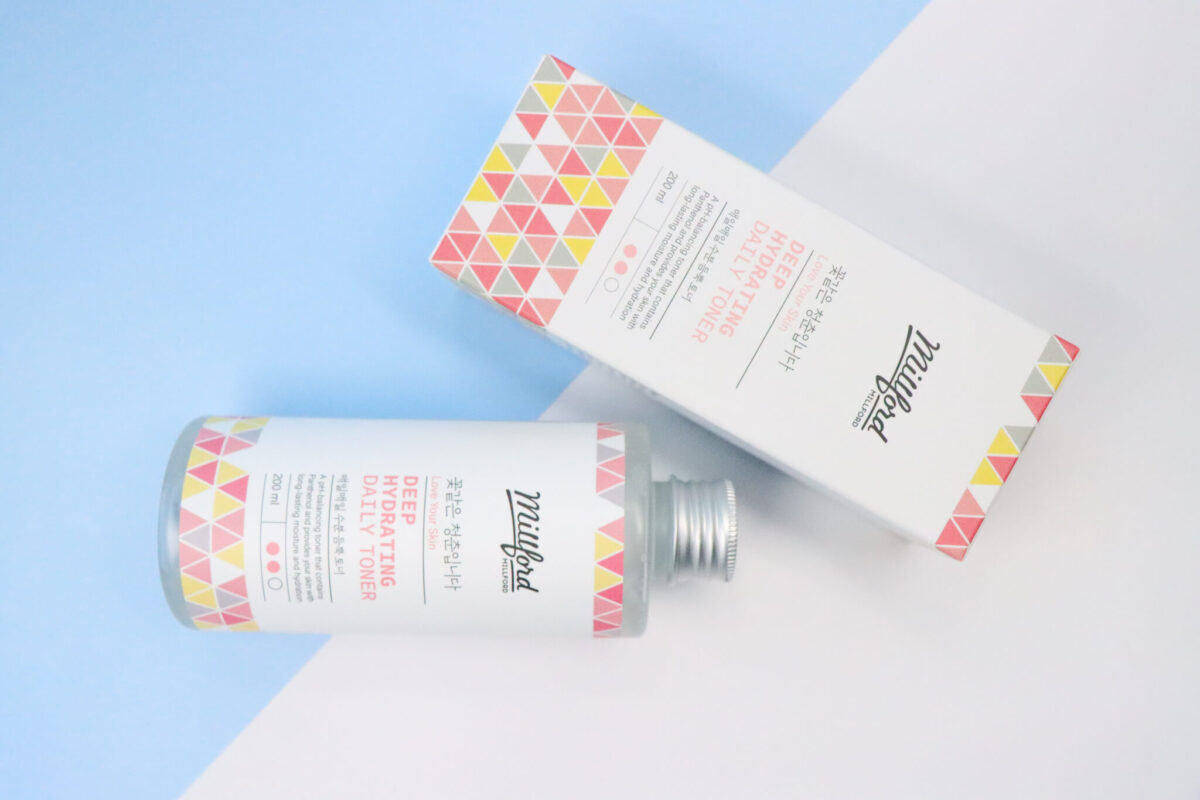 Direction for Use:
After cleansing, apply an adequate amount of product onto a cotton pad or your hands
Then gently tap all over the face and neck for better absorption.
You can apply as many layers as you need for proper hydration! can be used both morning and night.
Tips By Skin Type
As this cream contains a very high rate of hyaluronic acids, a little amount will go a long way.
Normal Skin Type:
Applying a little quantity of this cream should keep your skin hydrated.
Normal Dry & Very Dry Skin Type:
Depending on how much hydration you need, feel free to re-apply multiple times for better hydration.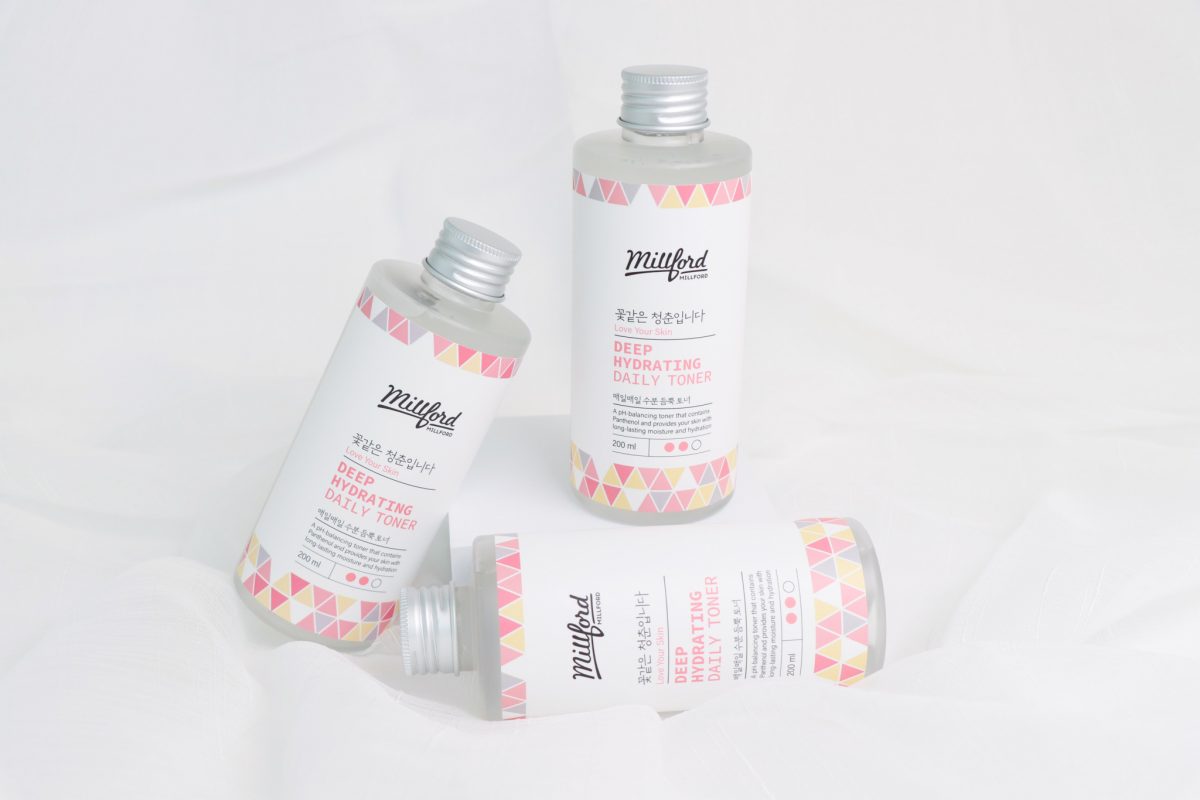 Ingredients:
Key ingredients: Vitamin B5 (Panthenol), Betaine, Peptide
Others: Water, Ethyl Alcohol, Butylene Glycol, Glycolic Acid,
Sodium Hydroxide, Lactic Acid, Polysorbate 20, Gluconolactone,
Betaine Salicylate, Salicylic Acid, Lactobionic Acid, Polysorbate 60,
Panthenol, Allantoin, Sodium Hyaluronate, Citrus Aurantium
Bergamia (Bergamot) Fruit Oil
Texture:
A transparent and lightweight non-sticky watery substance.